About Me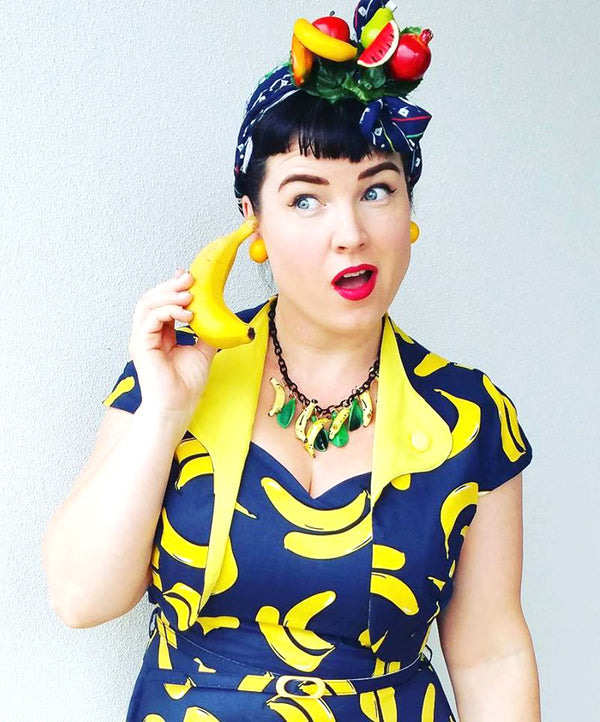 I started melting glass in 2005 after a weekend beginner course. I then taught myself the rest looking at online photos and being able to figure out the techniques. I have since studied under world-renowned glass artists, including Corina Tettinger, Leah Fairbanks, Bernard Stoner, Holly Cooper, Andrea Guarino-Slemmons and Kathryn Wardill. I evolved into being quite particular about flowers and became known for my brightly coloured floral-covered beads, and murrini floral bouquet Cabochons. My glasswork and tutorials have been featured in several worldwide printed beading magazines over the years, as well as being worn on a couple of Television show episodes.In 2014 I started setting my glass into silver worked jewellery, after teaching myself silversmithing watching lots of Youtube videos.

I use Soda Lime glass imported from Italy and the USA for their colour vibrancy. My torch of choice is a dual-fuelled Carlisle Mini CC torch, and I use a computer-controlled kiln for correctly annealed beads.

As a jewellery designer, I only create One of a Kind jewellery pieces using the highest quality fine and sterling silver, ethically sourced high-grade Gemstones, and natural mined Turquoise.

I gladly accept custom orders but mainly work on a "what comes naturally" process which encourages experimentation. Custom work will take approximately one week to finish and requires a 50% deposit. I live and work on the Sunshine Coast in Queensland, Australia. My studio is just near Caloundra, and it has the beautiful rainforest surrounding it. I am open to the public by appointment. Please message me if you would like to visit!